Cockroach Control Process
Inspection : A trained pest control technician will conduct a thorough inspection of the affected area to identify the extent of the infestation and any potential entry points, harborage areas, and food sources for cockroaches.
Identification : The technician will identify the species of cockroach present to determine the most effective treatment plan.
Treatment Plan : Based on the inspection and identification, the technician will create a customized treatment plan that takes into account the severity of the infestation, the type of environment, and any specific customer requirements.
Non-Toxic Treatment : In line with modern ethical practices, Global Pest Solutions might use non-toxic, eco-friendly treatments as the primary method of pest control. This could include the use of baits, gels, and traps, which are targeted specifically at cockroaches and are designed to eliminate them at the source.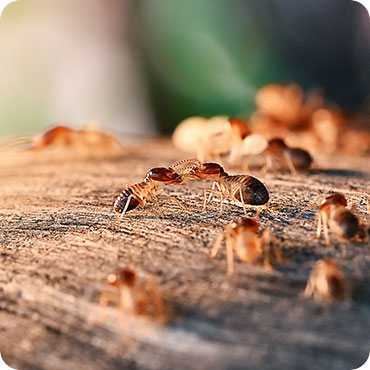 Chemical Treatment : If the infestation is severe, and non-toxic methods have proven ineffective, Global Pest Solutions may use chemical treatments as a last resort. The company will use only products that are approved by the relevant regulatory bodies and follow all safety guidelines to ensure that no harm is caused to humans or the environment.
Follow-Up : After the initial treatment, the technician will schedule follow-up visits to monitor the situation and ensure that the infestation has been successfully eliminated. They will also provide advice on how to prevent future infestations, such as maintaining good hygiene practices and sealing any potential entry points.
Prevention : To prevent future infestations, Global Pest Solutions may provide ongoing pest control services, which could include regular inspections, treatments, and advice on maintaining a pest-free environment.
Overall, Global Pest Solutions will use a combination of modern ethical practices and advanced pest control techniques to effectively and safely eliminate cockroach infestations while minimizing harm to the environment and human health.