The Red Dot Audit is a comprehensive inspection process carried out in commercial premises to identify and address potential pest issues. The audit involves a thorough examination of the property, including all areas where pests are likely to enter or hide, such as storage areas, loading docks, waste disposal areas, and food preparation areas. The audit is designed to identify any existing pest problems, as well as any conditions that may attract pests or make it easier for them to thrive.
Global Pest Solutions is a pest control company that provides Red Dot Audits as part of their commercial pest control services. They use a variety of techniques and technologies to identify pest activity and potential pest entry points. For example, they may use infrared cameras to detect rodent activity or moisture meters to identify areas that are prone to attracting pests.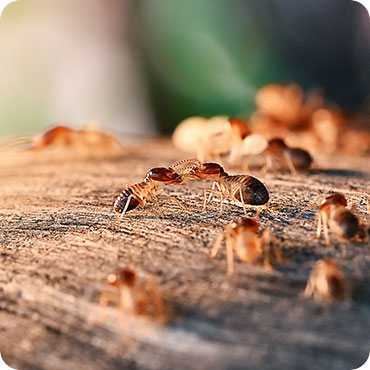 Once the audit is complete, Global Pest Solutions will provide a detailed report that outlines any pest issues or potential risks that were identified during the inspection. They will also provide recommendations for addressing these issues and preventing future pest problems. This may include implementing sanitation and maintenance practices, sealing gaps and cracks, and using pest control products and traps as needed.
Overall, the Red Dot Audit is an important tool for commercial property owners and managers who want to ensure their buildings are free of pests and comply with health and safety regulations. By working with a professional pest control company like Global Pest Solutions, commercial property owners can proactively address any potential pest issues and avoid costly infestations in the future.